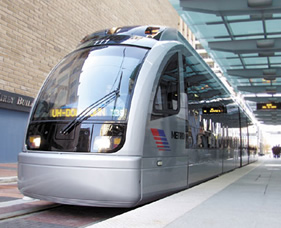 Magnetic Transport Systems Corporation (MTS) is an affiliate of the Shapery group of Companies; Shapery Enterprises is a major commercial real estate and technology developer headquartered in San Diego, CA.
MTS is a systems design and integration company that brings together proven technologies, systems and procedures to create innovative solutions to meet our transportation needs and overcome challenges related to energy source/cost, pollution and environmental damage, traffic and gridlock, and speed of transport.
MTS's technology focus is on central electric power sources, linear motors and Maglev. These technologies are available now, and if applied uniformly, can meet our transporation needs at a fraction of the cost and environmental impact of current dominant technologies (e.g., diesel passenger/freight locomotives tractor/trailer and even passenger buses and automobiles)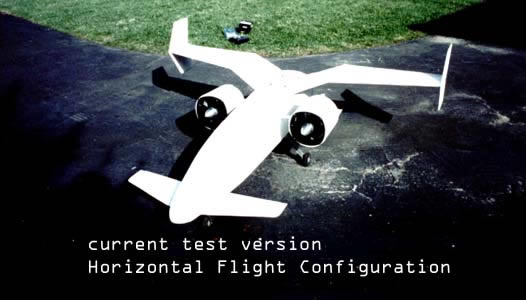 MTS assembles project teams that represent best-of-breed in their particular focus such as Siemens, Active Precision, Magplane, AECOM, and Macquarie Infrastructure Bank. MTS CEO, Sandor Shapery and his team have an extensive performance history of successfully bringing large award-winning infrastructure projects to fruition.